The US Surgeon General's Advisory, December 2021, highlights the urgent need to address the youth mental health crisis.
Suicidal behaviors among high school students increased in the past decade.
From 2008 to 2018, the suicide rate of youth between the ages of 10 to 24 increased to 57%.
Understanding how to prevent and intervene when concerned about a young person is critical. For many adults, discussing suicide can be overwhelming and having a conversation about suicide may seem challenging. Yet, one supportive conversation can change a life.
This training series, developed by ADAPP in partnership with Connect with Kids, provides information and action steps to prevent youth suicide. This first video provides an overview of youth suicide. We hear from real students about the challenges they face, as well as from professionals who discuss the nature of youth suicide, why a student in crisis or near crisis might be suffering, and why it is important to recognize the signs of suicide
VIDEO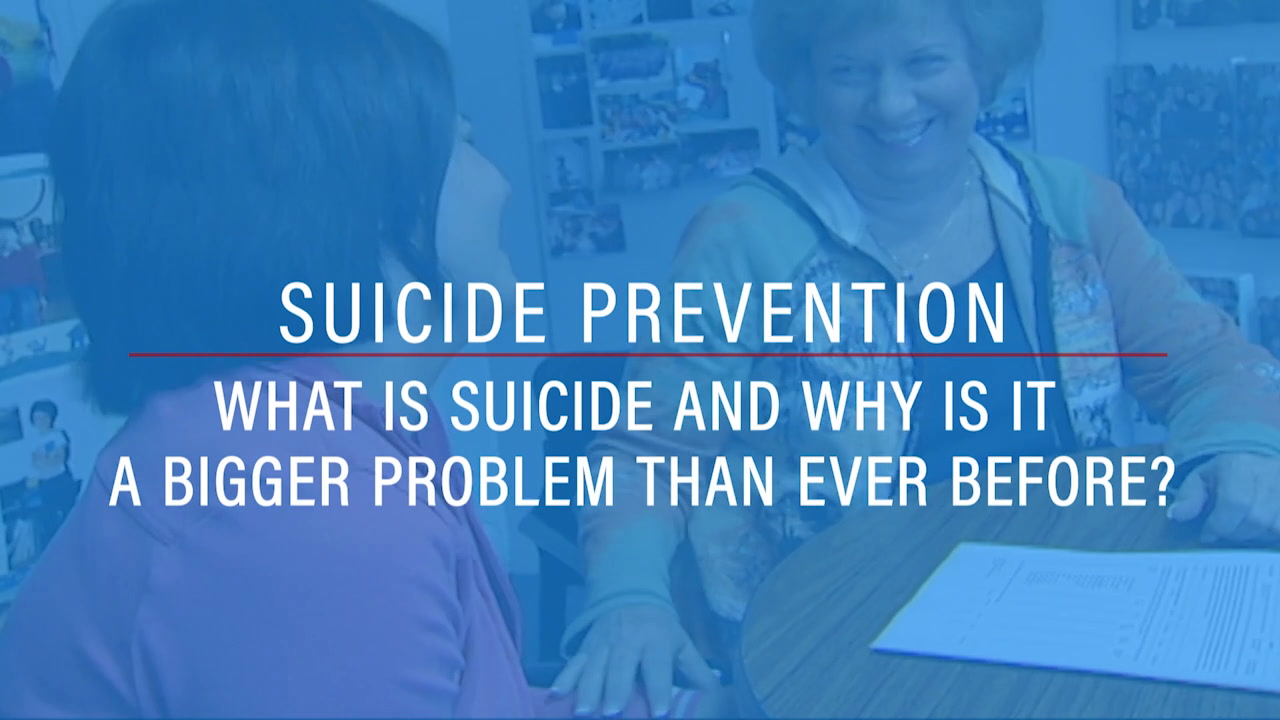 RESOURCE IDEAS
NAMI – National Alliance on Mental Illness is a mental health organization dedicated to building better lives for the millions of Americans affected by mental illness.
JED – The Jed Foundation (JED) is a nonprofit that protects emotional health and prevents suicide for our nation's teens and young adults, giving them the skills and support they need to thrive today…and tomorrow.
MHANYS – Mental Health Association in NYS is an organization that works to end the stigma against mental illness and promotes mental health wellness in New York State.
American Society of Suicidology – A set of fact sheets and updated statistics regarding suicide in the United States, including individual state statistics. This information is updated regularly as new releases are made by the National Center for Health Statistics.
Suicide Prevention Resource Center – SPRC at the University of Oklahoma Health Science Center, supported by a grant from US Department of Health and Human Services (HHS), Substance Abuse and Mental Health Services Administration (SAMHSA) Center for Mental Health Services, is a national clearinghouse of best practices related to suicide prevention and intervention as well as to local state resource centers.
American Academy of Pediatrics – The American Academy of Pediatrics (AAP) and American Foundation for Suicide Prevention (AFSP), in collaboration with experts from the National Institute of Mental Health (NIMH), created this Blueprint for Youth Suicide Prevention as an educational resource to support pediatric health clinicians and other health professionals in identifying strategies and key partnerships to support youth at risk for suicide.